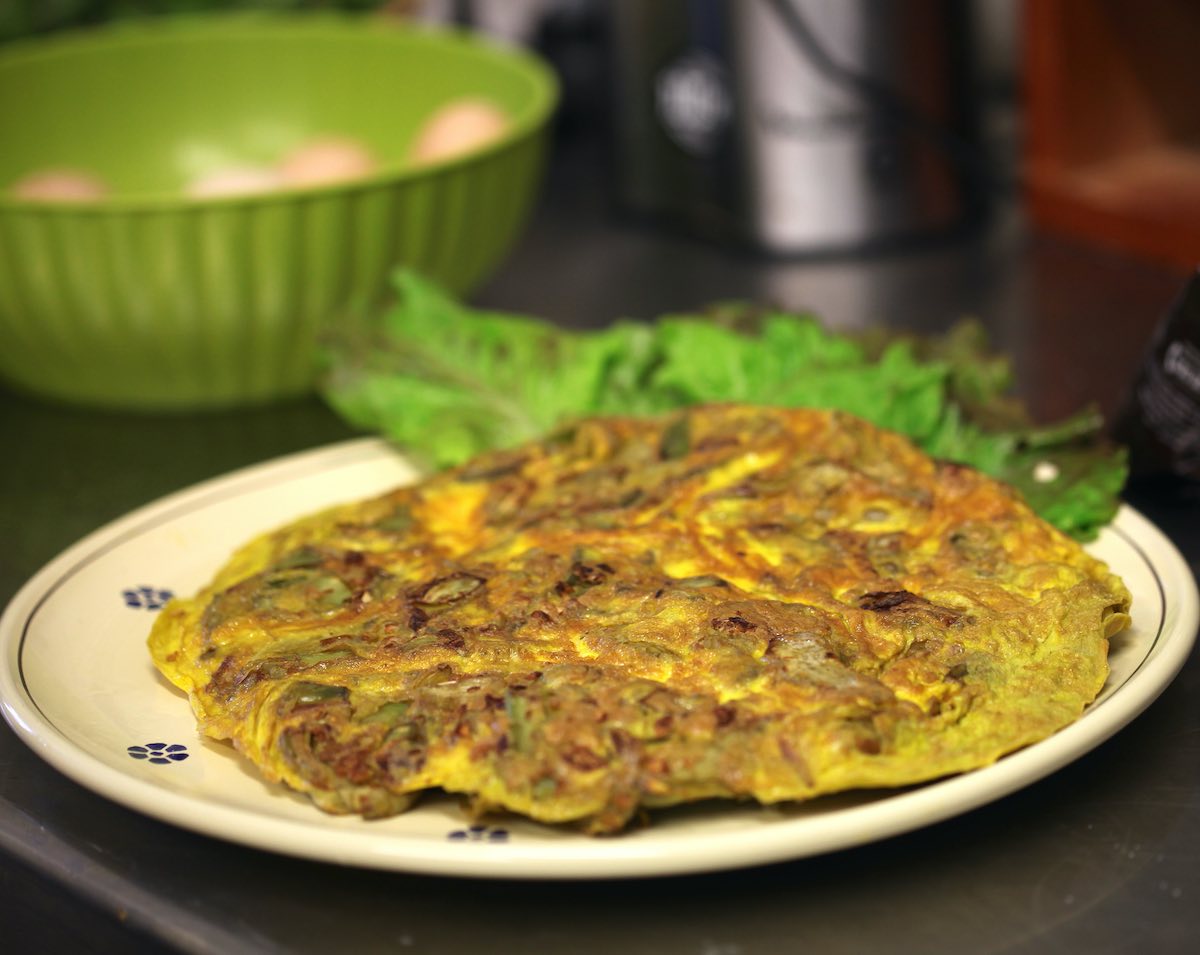 11/10/2015 by Cristiano Bonino 0 Comments
Artichoke Frittata
By Elisa Cucini and Paola Draghi from Agriturismo il Molinello in Tuscany.

You might enjoy this recipe on our tours in Tuscany, Piedmont and other regions!
Ingredients for 4 people:
EVOO
2 garlic cloves
6 artichokes
6 eggs
2 Tbsp of all purpose flour
salt and pepper
Directions:
Clean & roughly chop artichokes, then dust with flour
Mince 2 garlic cloves (or halve it and remove it after cooking if you prefer) and cook it with EVOO in a pan
Add artichokes in the pan and sauté, then adjust to your taste with salt and pepper
After ~10 mins add 6 beaten eggs and cook it on both sides flipping the frittata
Buon appetito!