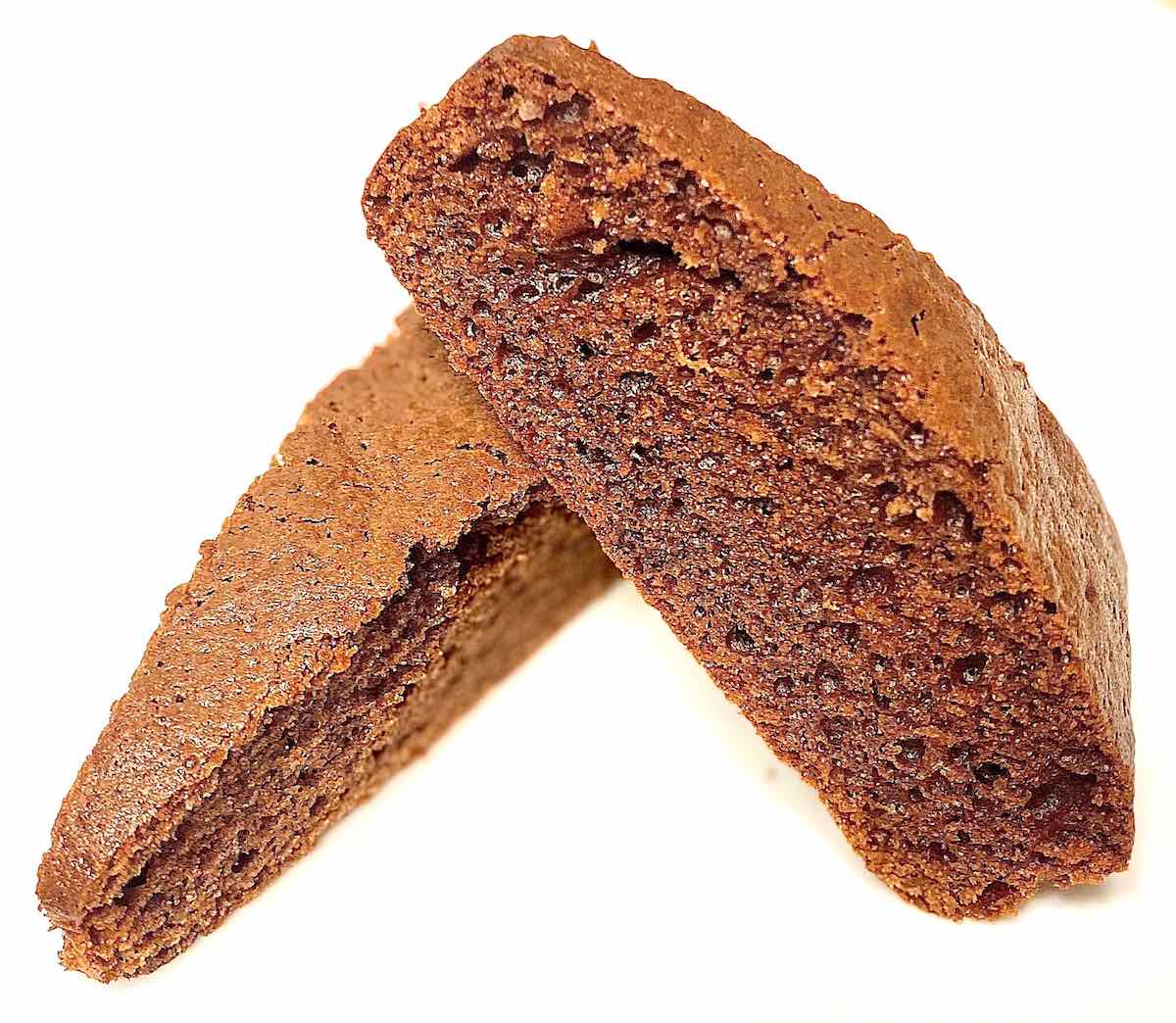 12/01/2018 by Cristiano Bonino 0 Comments
Chocolate Cake
This recipe was inspired by Milena Meneghin, chef/owner at Agriturismo Il Talento Nella Quiete near Lake Como in Lombardy.

You might enjoy this recipe on our tours in Italy or try your own version at home and feel like "traveling" while in your kitchen.
Ingredients for 8 people:
100 grams (3/4 cup) all purpose flour
90 grams (1 bar) 70% dark chocolate
30 grams (1/4 cup) cocoa powder
120 grams (8 Tbsp) butter
4 eggs  
120 grams (1 cup) sugar (we reduce to 75 grams or 3/4 cup only)
2 tsp baking powder
a pinch of salt
Directions:
Melt the chocolate bar and butter together over very low heat
Pour this mixture into a bowl and combine with the sugar
To this, add 1 egg at the time, whisking continuously
In another bowl, mix together the flour, cocoa powder, salt and baking powder
Add the dry ingredients to the wet concoction little by little, stirring continuously
Pour the mixture into a ~9-inch pan lined with parchment paper
Bake for 35-40 minutes at 350F
Remove, cool and serve
Buon appetito!