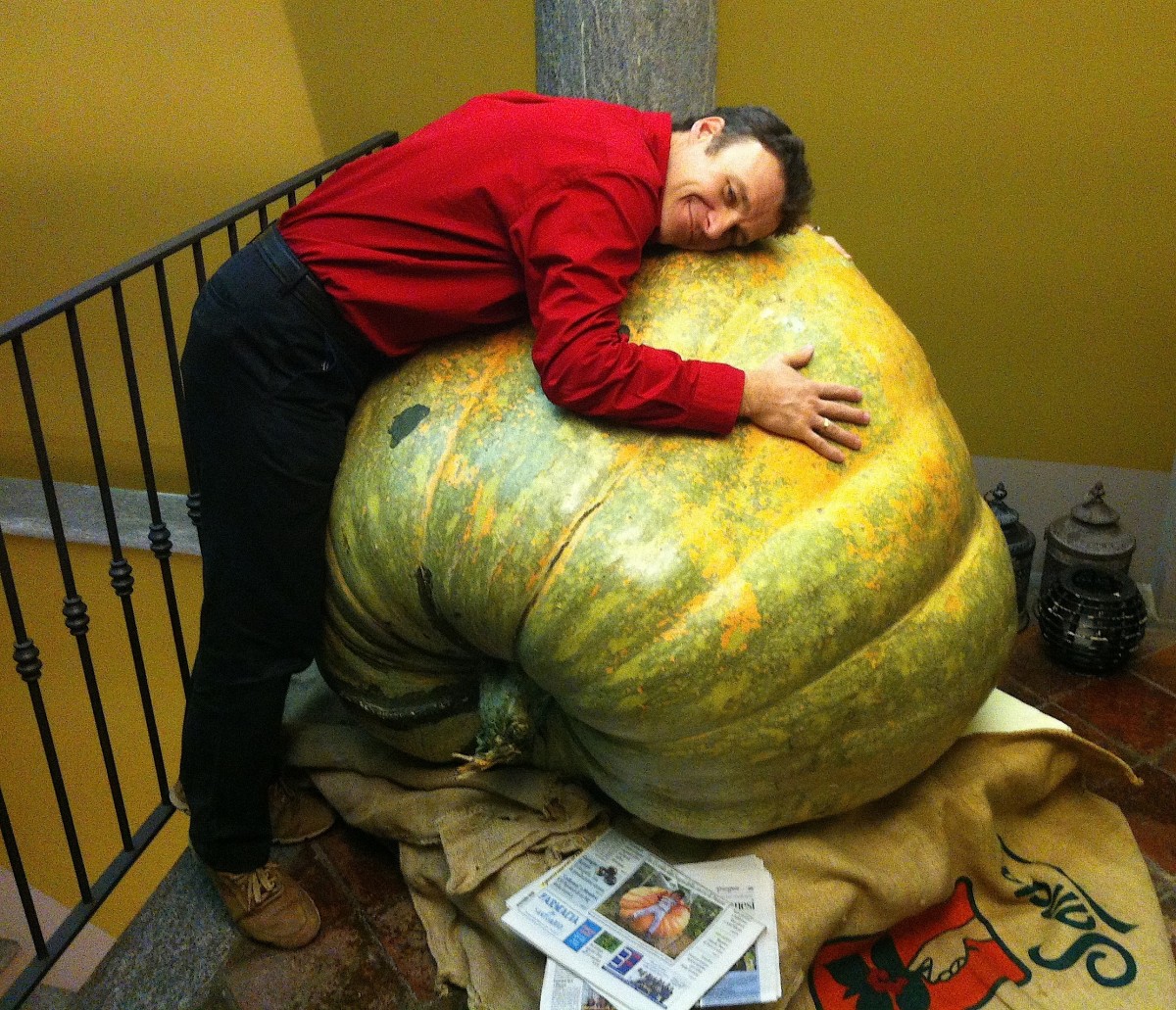 12/16/2015 by Cristiano Bonino 0 Comments
Cristiano Bonino: the Crafty of Tasty Tours
Article by Stefano Salimbeni featured in the December 2015 issue of Bostoniano magazine.
"Cristiano Bonino organizes food tours for a living: yet, as a foodie, he is not very credible – at least not at first glance."
"At 45, the shape he is in is associated with enthusiasts of diets and gyms, not gourmet regional specialties — especially after living in America on and off for the past 8 years (full time for the last four). As he leads me up the stairs to his Somerville top floor apartment it is hard for me to keep up with him; then as soon as we reach the kitchen/living-room – a sunlit open space nicely furnished with as much wood and as little plastic as possible – he tells me about how he sprained his ankle while running."