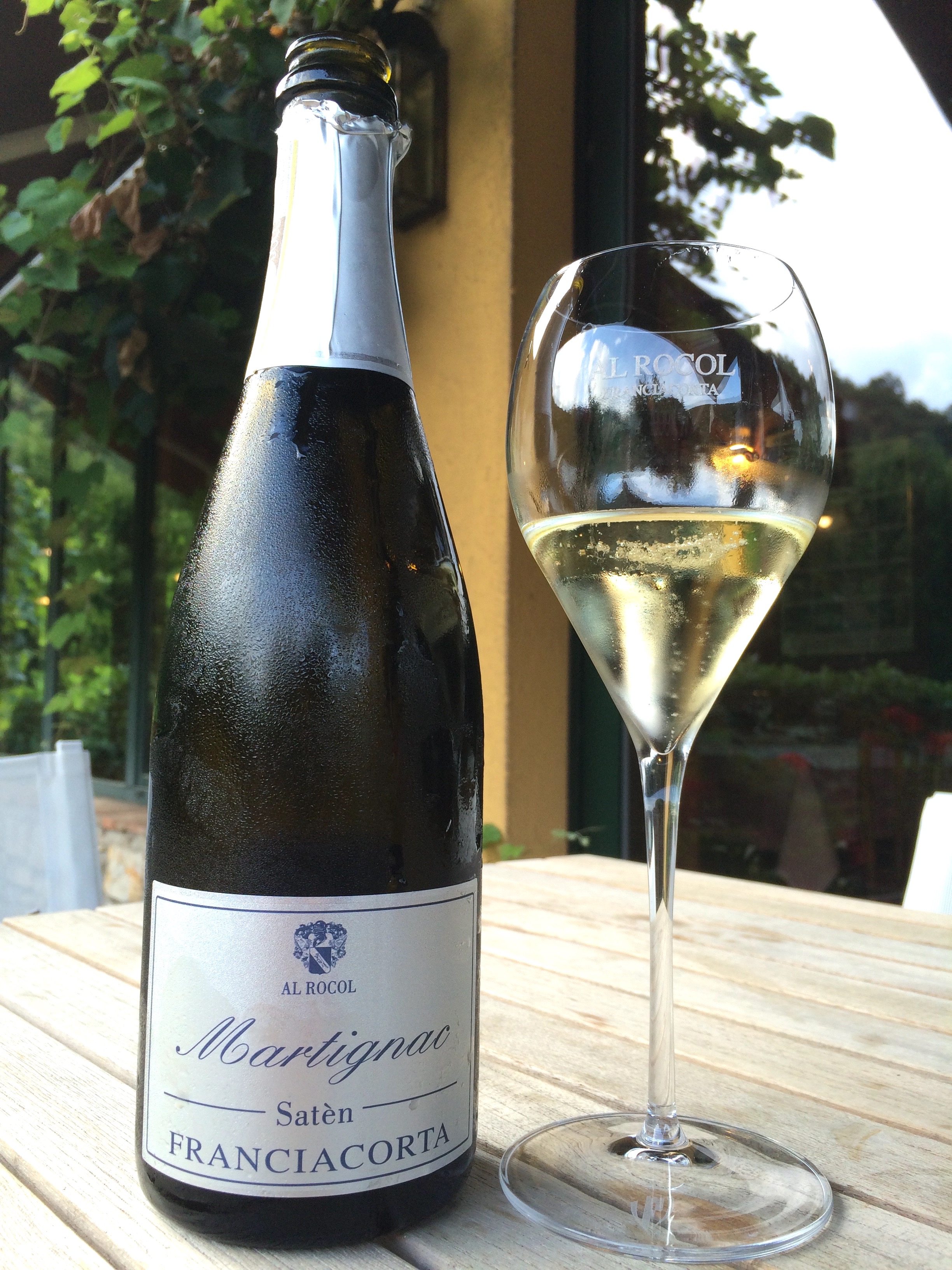 04/24/2021 by Foodstoriestravel 0 Comments
Franciacorta Wines and All that Bubbles in Italy
Links to the blog of Patricia Thomson, an American journalist who writes about wine. 
Many know the names Prosecco, Cava, and Champagne, but fewer know Franciacorta and what makes it different. Our friend Patricia at La Dolce Vita Wine Tours blogged on the distinctions, while lauding Mirabella, a specific producer of high-quality bubbly wines from Italy.
If you love bubbles (as we do), then Patricia's writing is a great introduction to the world between sublime, pricey Champagne and industrial, cheap Prosecco and Cava: the world of medium-priced, bubbly Franciacorta made with metodo classico, high-quality Prosecco made with Charmat method, and others.
Salute! (Cheers!) and happy reading: