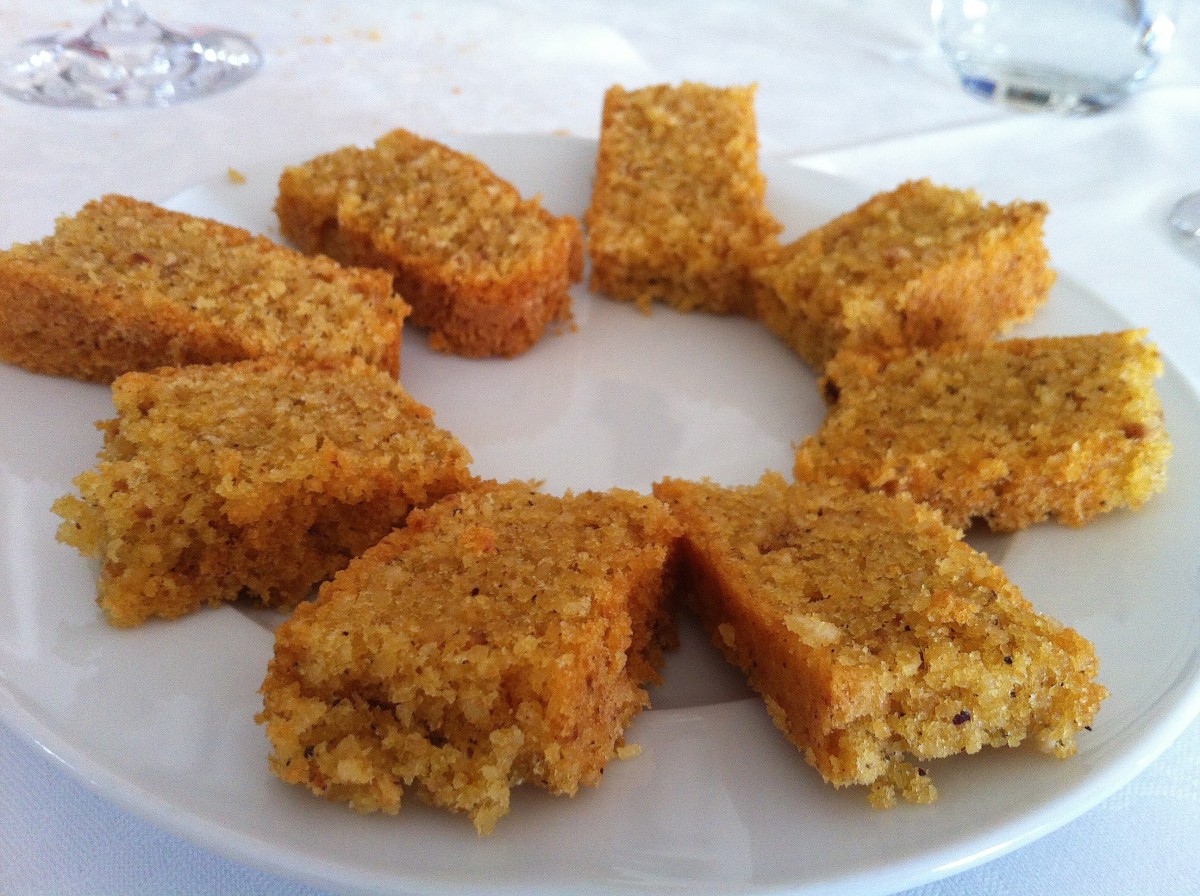 12/10/2015 by Cristiano Bonino 0 Comments
Hazelnut Cake
By Silvia, Chef at Agriturismo Tenuta del Barone in Piedmont.

You might enjoy this recipe on our tours in Piedmont!
Ingredients for 6 people:
1 cup (150 gr) of roasted whole hazelnuts or hazelnut flour 
1 cup (115 gr) of butter
1/2 cup + 1 Tbsp (112 gr) of sugar 
3 eggs
1 organic lemon
1.5 cup (200 gr) of all purpose flour
1.5 tsp of baking powder
2 Tbsp of EVOO
6 Tbsp of milk
Directions:
Place hazelnuts in a food processor and pulse them until finely ground (or use the hazelnut flour instead) 
Wash the lemon and great the zest 
In a bowl mix butter at room temperature with eggs, sugar, flour, lemon zest and baking powder
Add ground hazelnut, EVOO and milk to the mixture
Grease and flour the cake pan
Pour into the cake pan and bake for 25 minutes at 410F
uon appetito!