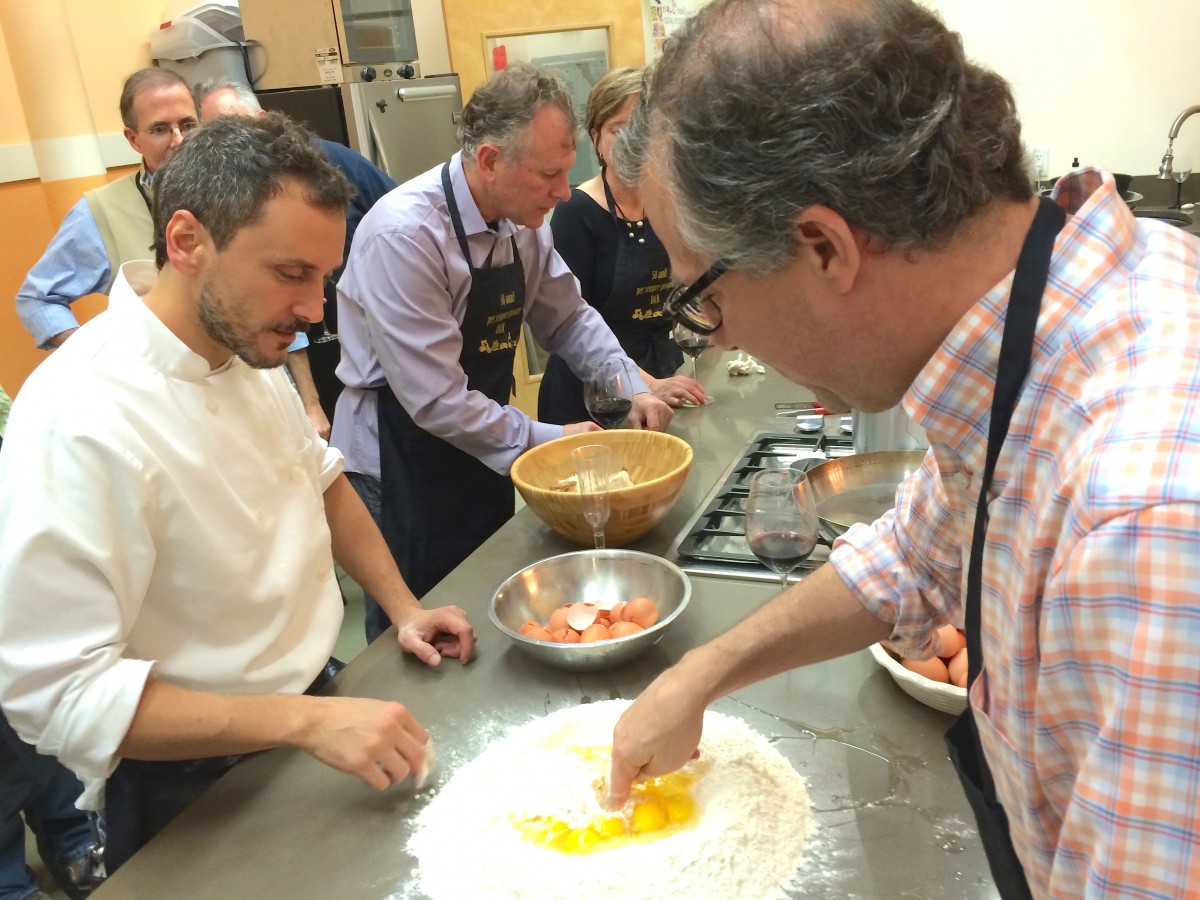 05/14/2016 by Rachel Greenberger 0 Comments
How to Travel Internationally—with or without a Passport
Article by Rachel Greenberger featured in May 2016 on Elephant Journal.
"In my 20's, the travel bug bites came often when I wasn't on the road. I used to fly away at the drop of a hat. I quit jobs for it, my "career" a hodgepodge of gigs linked by backpacks and plane tickets.
By 30, I'd been heels-down in 20 countries on five continents. The freedom to achieve this (and in several significant instances, the dollars too) came with five years working in adventure and active travel. In a garden in Jodhpur in 2003, I pronounced my intention to find where I belonged career-wise. Six months later, I was accepting an entry-level gig at Geographic Expeditions.Read more about this article."