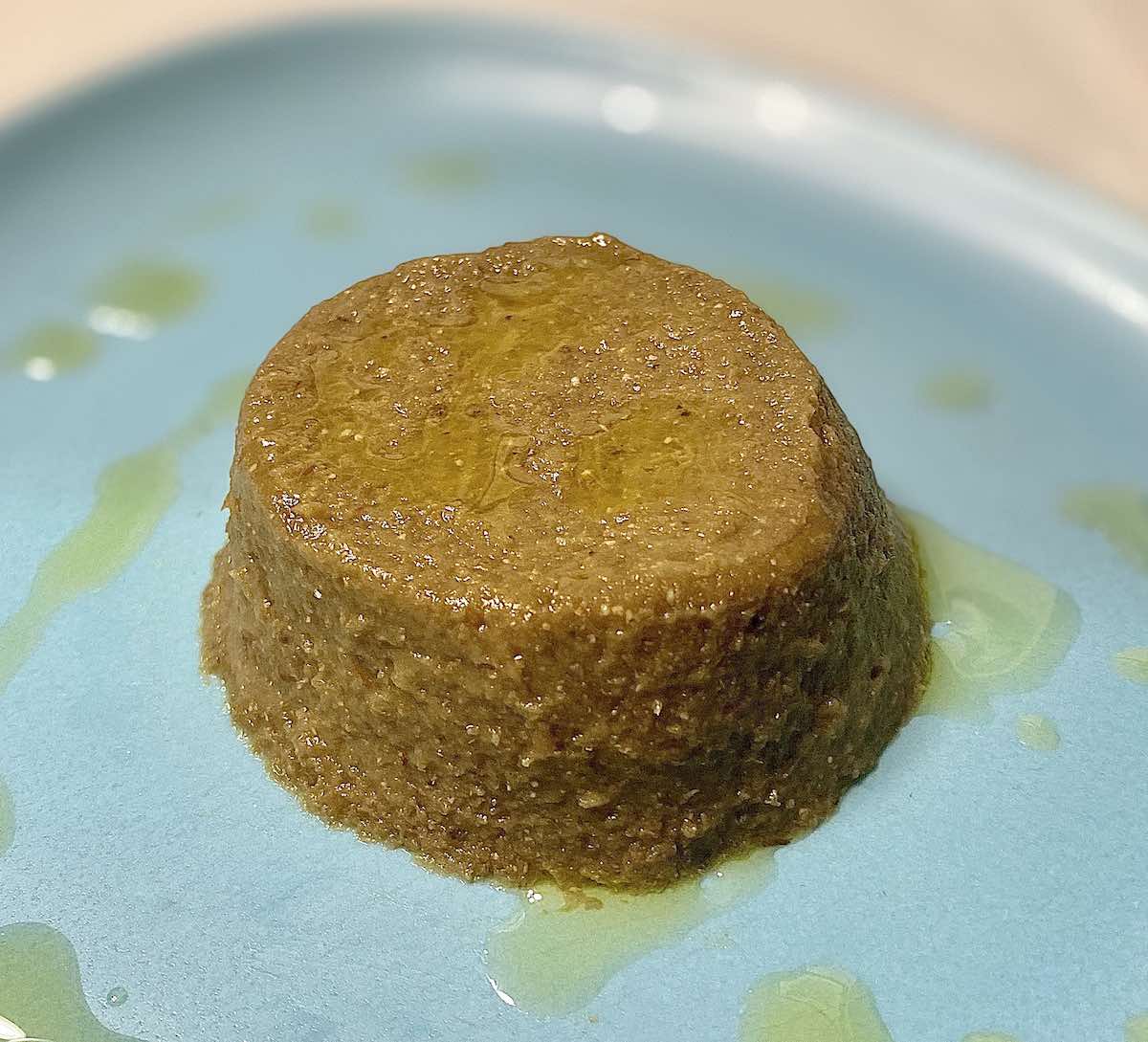 11/10/2015 by Cristiano Bonino 0 Comments
Lentil Flan
By Elisa Cucini from Agriturismo il Molinello in Tuscany.
 
You might enjoy this recipe on our tours in Tuscany and other regions!
Ingredients for 4 people:
250 gr (2 cups) of dried lentils
1 stalk of celery
1 carrot
1 onion
salt and pepper
Directions:
Boil lentils with celery, carrot and onion in water (use one cup of water per each cup of dried lentils)
When well done blend it and adjust with salt and pepper
Line the bread pan (or use individual flan cups instead if you prefer a smaller size) with plastic wrap and pour the mixture
Wrap it and leave it in the fridge to solidify
Buon appetito!