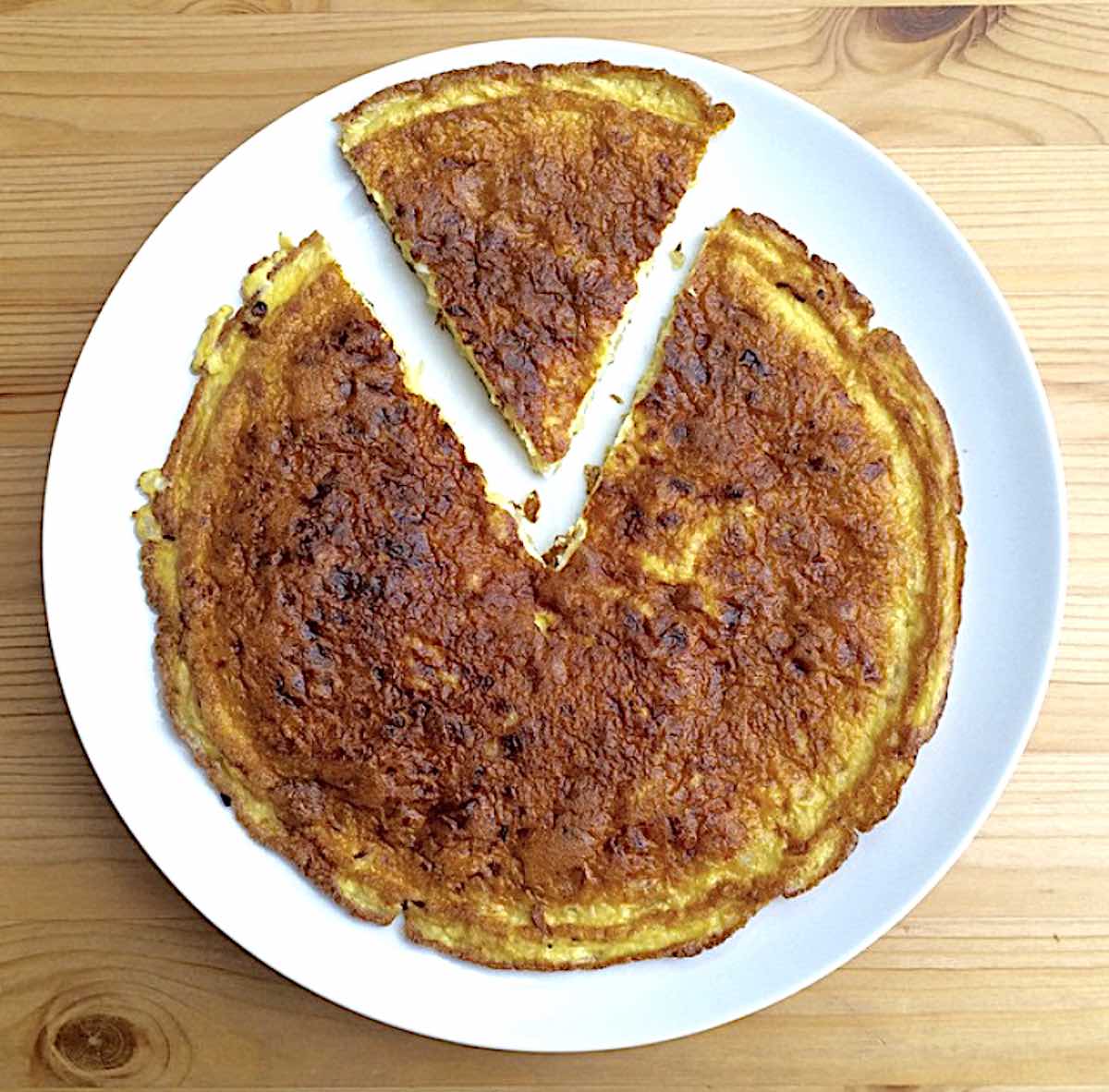 11/10/2015 by Cristiano Bonino 0 Comments
Onion Frittata
By Nonna Letizia (Cristiano Bonino's grandma).

You might enjoy this recipe on our tours in Piedmont and other regions, although this dish is not easy to find in restaurants (probably too simple!) and is more typical when served in a quick sandwich for your family, as Nonna Letizia used to do during her travel to Trentino region! 
Ingredients for 4 people:
1 tsp of EVOO
1 medium onion
6 eggs
Directions:
Chop the onion and cook with EVOO in a nonstick pan until soft
When onion is cooked, remove the excess EVOO
Beat the eggs and then add the cooked onion, mixing thoroughly
Using the same pan, pour in the mixture and cover with a flat lid
Cook over a medium flame for about 5 minutes
When you can see that the top is almost cooked, flip the frittata over using the flat lid as a spatula of sorts
Cook for an additional 3 minutes
Pat the frittata dry and eat warm or allow it to cool and slice for a nice sandwich
Buon appetito!​