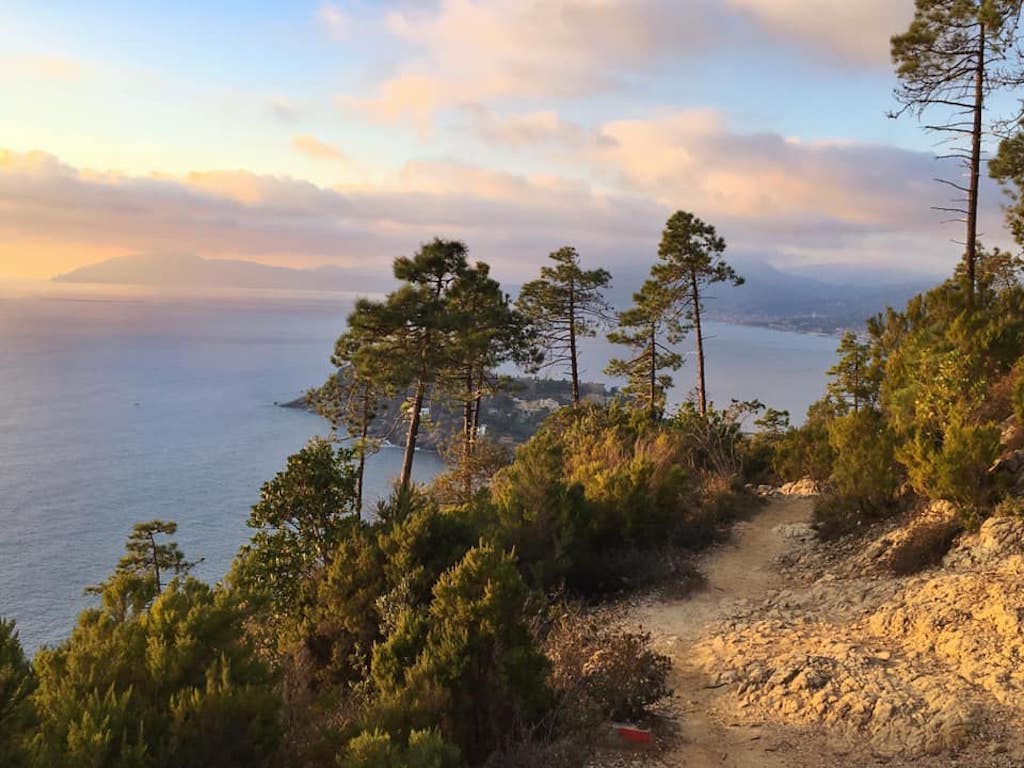 02/04/2021 by Rachel Greenberger 0 Comments
Safe Harboring Your Wanderlust
Villa- or agriturismo-based travel is when a group of friends or family rent a villa in an area where they are happy to linger. Think Enchanted April (which shows off Portofino wonderfully).
This is an excellent choice when your wish is to anchor in a particular landscape—for aesthetic, historic, or literary reasons. And it minimizes the packing, unpacking, repacking that dogs point-to-point travel. In a villa, you can spread out, unwind, and feel at home.
Villa-based travel also allows for "multiple tours in one": Some in the group might rise early to bike, while others savor a slower morning before the van shuttles them to meet the riders for lunch. Beyond cycling or hiking, think visits and tastings to local olive oil, wine, and cheese makers, guided ambles, and cooking classes. (With your own kitchen, you can play with local ingredients and recipes, and get to know your local shopkeepers. Think Under the Tuscan Sun.)
After the year we've had, people are craving la dolce vita. Villa-based travel allows you to feel safer in your "travel bubble". We have favorite villas in Tuscany and Sicily, as well as other parts of the Mediterranean like Provence. If you'd like to explore this mode of vacation for when it's safe to set sail, please give us a ring!