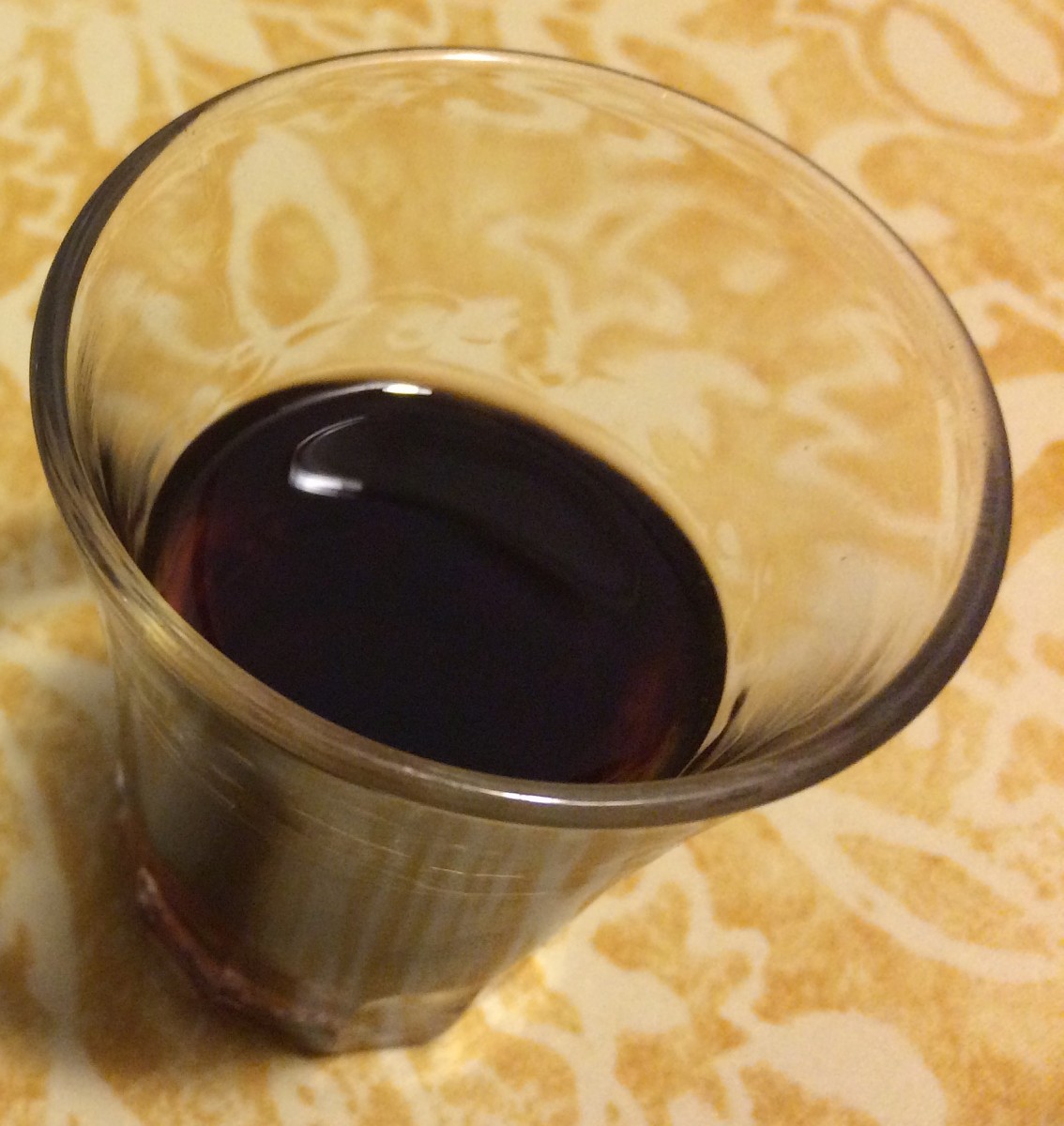 03/14/2016 by Cristiano Bonino 0 Comments
Sardinian Mirto
By the 100% Sardinian and friend Simone Scalas.

In Sardinia our friend Simone uses the local Mirto wild berries to make his signature digestif! You might enjoy this recipe on our tours in Sardinia, or in other regions, given how popular this beverage is all across Italy!
Ingredients:
1.5 pounds fresh myrtle berries (Myrtus communis or True Myrtle is easy to find in the Mediterranean, picked between November and January….We don't think you can find it in the USA, but who knows…maybe in California!) **
1 liter (~1/4 of gallon) pure alcohol **
1.5 pounds honey or sugar **
1 liter water (~1/4 of gallons) **
** NOTE: Measures indicated are from Simone's mother. As a general rule, follow these weight proportions: 1/3 of sieved mixture of berries and alcohol, 1/3 of sugar or honey, 1/3 of water
Directions: 
Do not wash the berries (to avoid water absorption). Place in a vacuum-sealed container covered completely with alcohol
Three months later……..
Sieve the mixture of alcohol and berries and squeeze the content with a rag to extract more flavors and tannins
Mix sugar (or honey) with water on medium heat and then set aside to cool
Combine the two mixtures (alcohol-berries with honey water) 
Store, sealed, in a cool place
40 days later…..(or sooner if you prefer)…. the mirto is ready
Salute, A chent'annos!