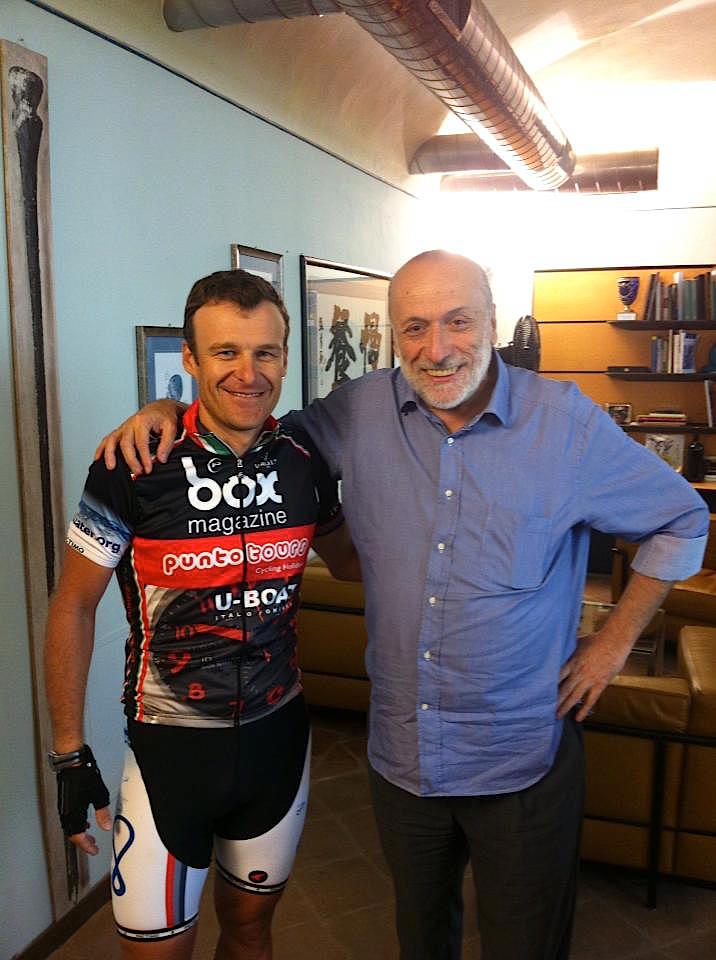 11/27/2015 by Cristiano Bonino 0 Comments
Stories from a Slow Food's Small Business Supporter
Story by Cristiano Bonino featured on Slow Food USA's blog in November 2015.
We are proud to be a small business supporter of Slow Food USA, and the Slow Food movement. 
One of my favorite food quotes is from the gastronomist Jean Brillat-Savarin: "Tell me what you eat and I'll tell you what you are." For as long as I can remember, I have loved to cook. When I am making certain recipes, I feel as though I am back in the presence of those who taught me, such as my grandmother and mother.
However, if I were to point to a single moment that was the seed for my company Food.Stories.Travel., it would be the chance encounter I had with Carlo Petrini in the summer of 2013. A dear friend and I were in the midst of touring the eighteen mainland regions of Italy by bicycle to meet and promote the people behind the production of traditional Italian foods – people who are also working to protect the land and improve the food system.