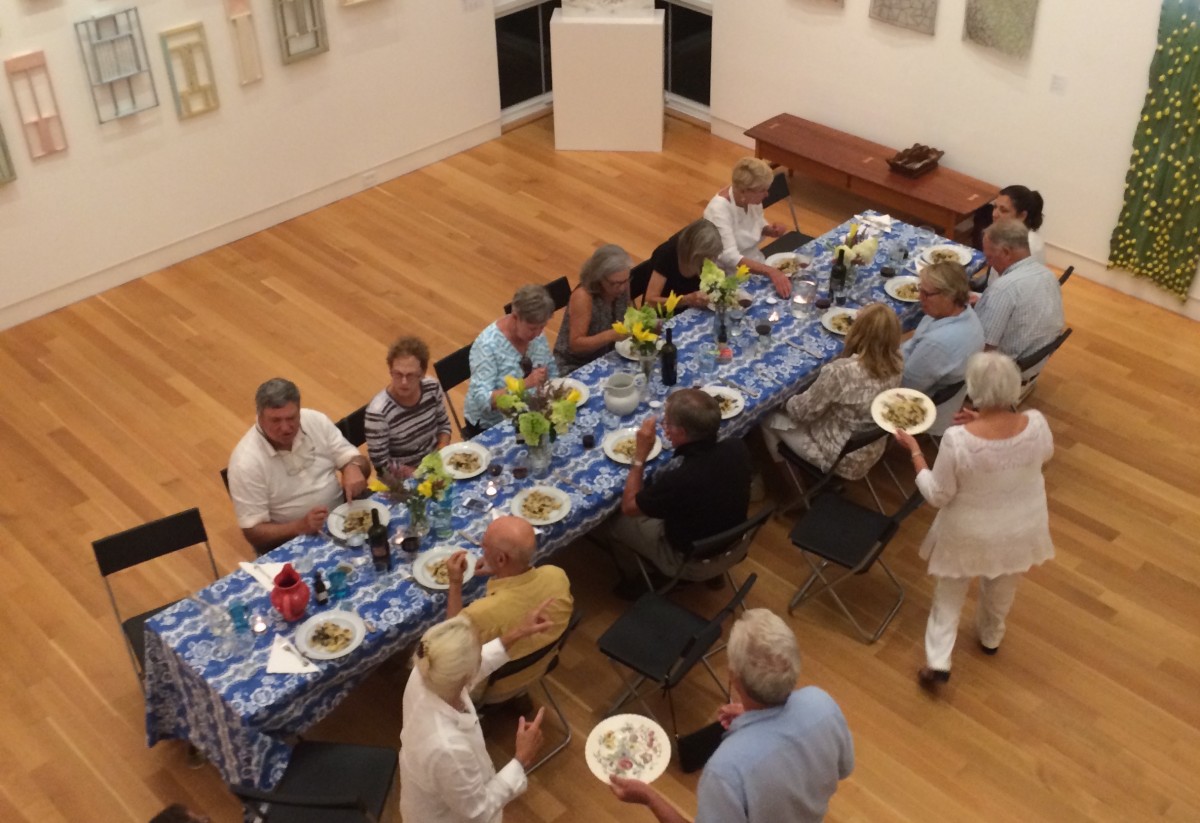 09/07/2016 by Rachel Greenberger 0 Comments
The Alchemy of Cooking Together
Article by  Rachel Greenberger featured in September 2016 on Elephant Journal.
"Food unites us all."
"Variations on this theme are everywhere these days. You may have seen the common image of an endless farm table in a field, where strangers raise glasses and tear gnarled bread loaves while a symphony of tall grass sways at their backs."
"Frankly, a lot of this has become advertising, particular to today's hyped-up food-media world where many big food companies are striving to look and act small." 
"As someone who works in food education and watches the industry closely, I have become weary of, and somewhat cynical toward, such romantic-cum-commercial images. But recently, I received a window onto the communal power of food I had never seen before—and witnessed this maxim ("food unites us all") made multi-sensory."