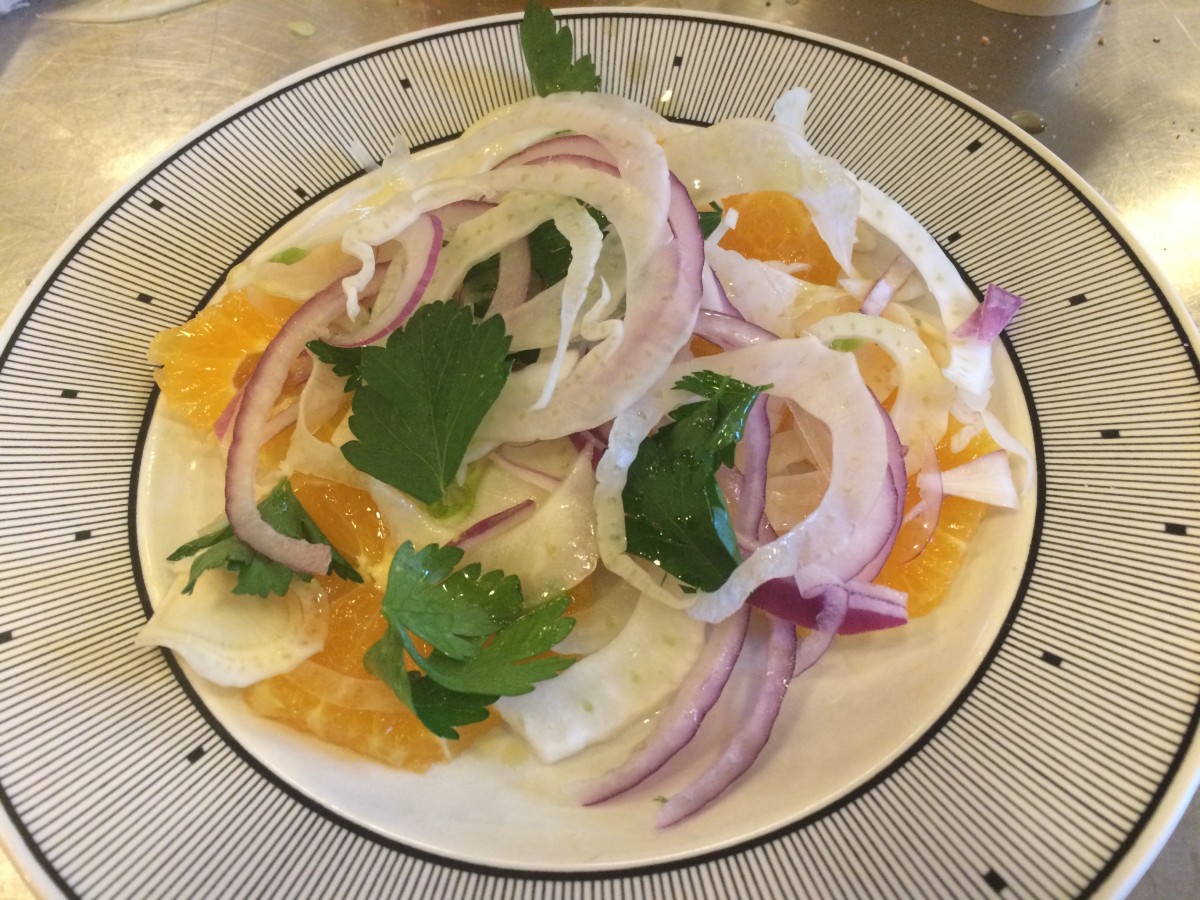 04/29/2016 by Cristiano Bonino 0 Comments
Travel in your Kitchen
Why do we love to travel? So many great thinkers and writers have addressed this question. And there have been so many answers. Mine is that we want to learn and meet people and taste new things…
I started Food.Stories.Travel because I love introducing people to my country, to the faces and places and passions behind Italy's amazing edibles.
I was inspired by Slow Food's founder Carlo Petrini whom I met in August 2013. I felt instantly connected, given our common roots in Piedmont, the northwest region of Italy, where we were both born. When I moved to Somerville in 2011, I started volunteering with Slow Food Boston. As I've heard it said, food is a window into the culture.
The most wonderful thing about this idea is that it is not mandatory to be in Italy in order to have a deeply meaningful travel experience! Yes, I love sharing my homeland through trips in Italy, which are the core of my business, but the ingredients of a wondrous experience and the recipes to mix them, don't necessarily require a passport. Let me explain…
Last night in Cambridge, I hosted one of my in-home dinner parties with my Naples-born colleague and friend Angelo Guida, who is a professional chef. Some of the dinner group traveled to Tuscany with me last June, and some will travel with me again to Sicily this June. We gathered, in part, so that they could have a "nibble" preview of the trip to come.
The edible lessons exchanged last night offered a different window into culture than the one you would experience standing on the soil in Sicily, but one that is no less significant, and our guest-cooks didn't even have to leave their own backyards!  This is powerful, I think: The idea that travel doesn't require moving long distances, or trekking halfway around the world to learn or meet or taste something new. 
Don't get me wrong, whenever I can, I prefer to travel and experience the local culture first-hand, above all through food. That said, if Italy is your next destination and you cannot travel soon, why not "visit" the country while remaining in your kitchen?
To whet your appetite and tantalize your taste buds, here is what we cooked and ate, with ingredients sourced—foraged by hand by us!—from Red's Best and Wolf Meadow Farm (both at the Boston Public Market), Iggy's Bread and Farmers To You ….
MENU 
Antipasti (two): Crostini with Sicilian EVOO and Insalata di arance e finocchio (orange and fennel salad)
Primo: Pasta alla Norma (pasta with eggplant, tomato, and salted ricotta on top. See recipe here)
Secondo: Zuppa di pesce alla palermitana (fish soup Palermo-style with seafood and mussels)
Contorno (side dish): Zucchine Scapece style (this is not strictly Sicilian, but is enjoyed across southern Italy: it's fried zucchini dressed with a light vinegar-based dressing. See recipe here)
Dolce: Cannoli di ricotta (hand-made cannoli including the casing and with ricotta!)
The precious EVOO "gluing" our meal together came from Sicilian friend and colleague—and Boston local— Giuseppe Taibi whose family owns Olio Taibi and has won prizes for his fabulous oil (we'll visit them this year during our tour Olive to Oil.) Everything was washed down with some Sicilian wines that I found at Vintages on Line in Belmont. 
When I am not on the road, I love "traveling" in this way, with friends and guests through in-home cooking-class and dinner-party experiences.  Sunday, I return to Italy for the spring season, but when I'm back, I will definitely do more of these local, edible journeys.