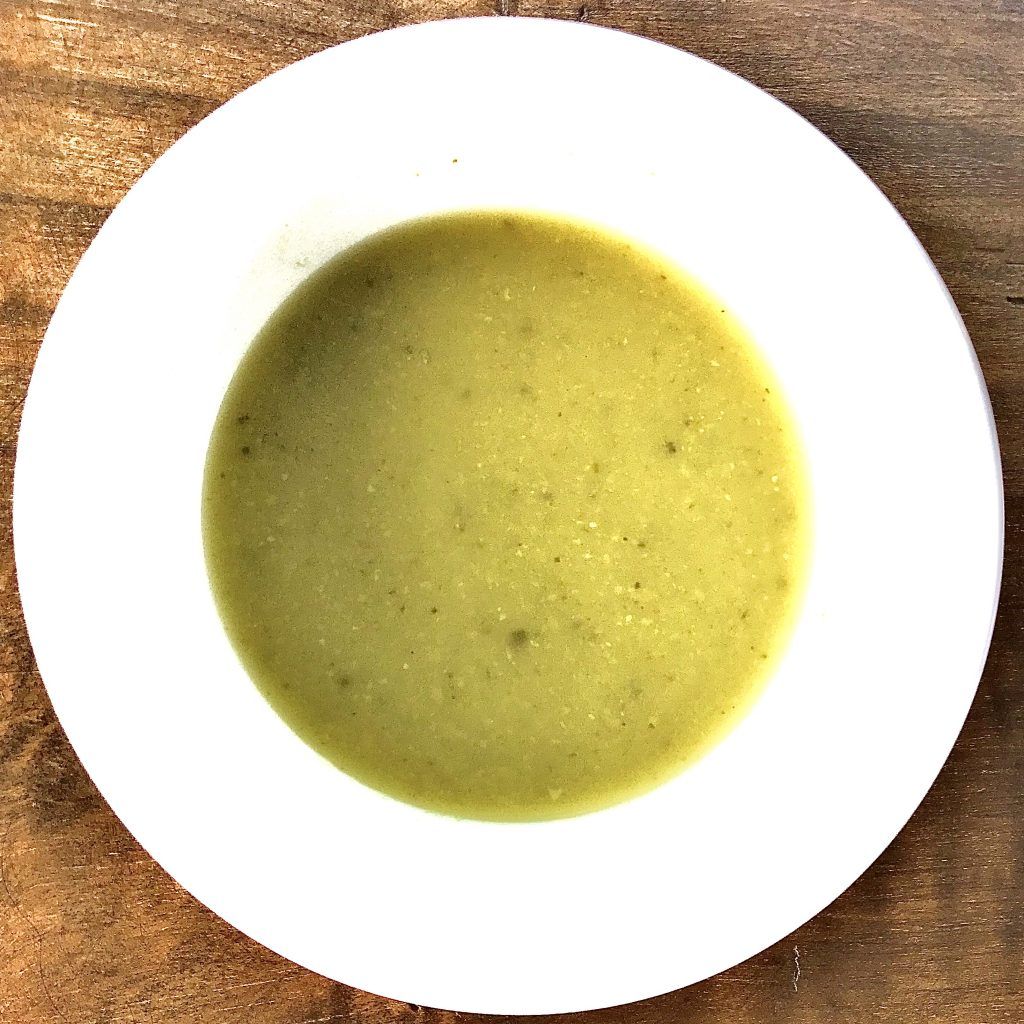 10/19/2019 by foodstoriestravel 0 Comments
Vellutata di Zucchine (Zucchini Soup)
By Diliana at Erede di Chiappone Winery in Piedmont.

Sharing here a delicious and personal recipe that comes to us from Diliana who cooks lunch for us on tour when we visit her family-run winery in Piedmont and featuring an unforgettable wine tasting.
You might enjoy this dish on our tours in Piedmont (when zucchini are in season). 
Ingredients for 6 people:
5 zucchini
2 potatoes
2 Tbsp of EVOO
1 small onion
Water 
3 Tbsp of chopped up basil
Salt to taste
Directions:
Wash and peel potatoes then dice them
Wash and dice zucchine 
Chop onion finely and sauté in evoo in a pot on the stove over medium flame
Pour diced potatoes, diced zucchini and enough water to cover all. Cook for an hour over medium flame
When done add basil and adjust with salt, then put everything in a blender and puree to make it smooth
Serve hot and sprinkle with grated Parmigiano Reggiano or add a splash of wine as a garnish into each individual dish to enjoy it as the locals do in Piedmont
Buon appetito!