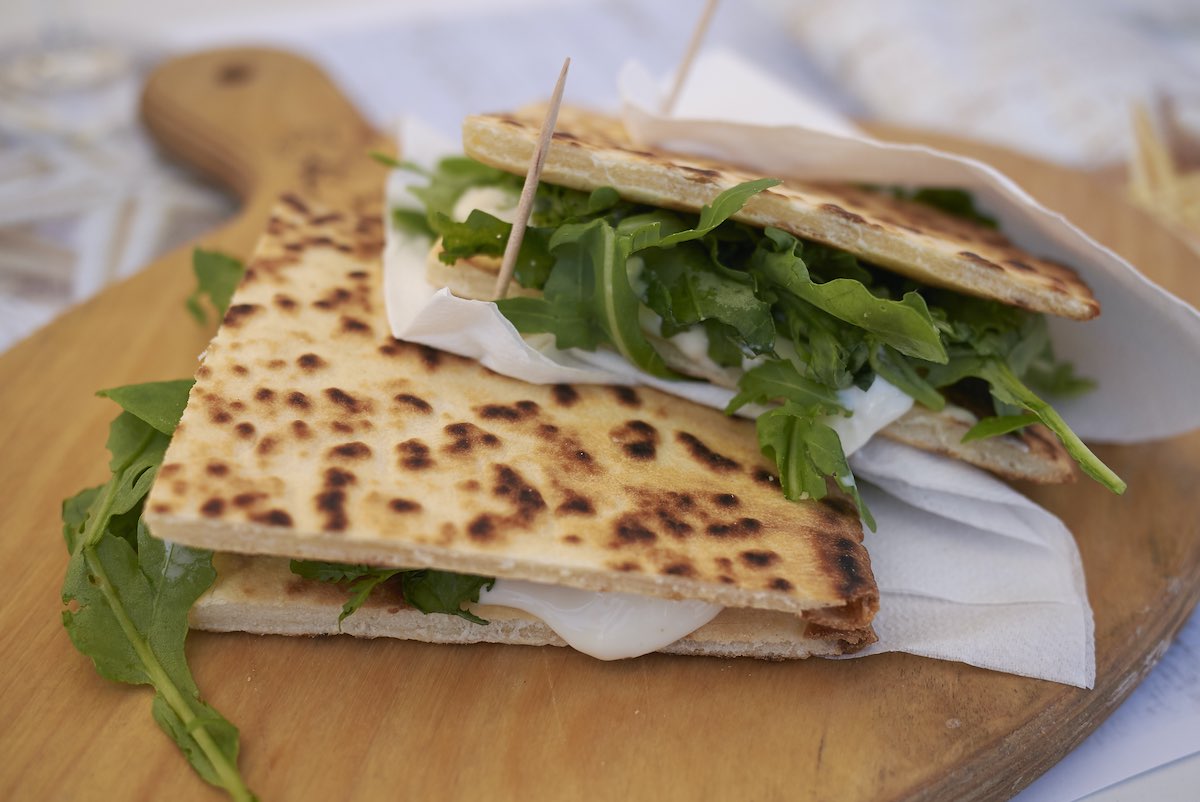 03/19/2021 by foodstoriestravel 0 Comments
Seven Reasons to Visit Romagna
Emilia-Romagna is a big and rich region. Because of this, we've chosen to take it in "two bites" – offering separate itineraries for Emilia and Romagna. Here we present our top seven reasons to visit Romagna.
Biodiversity and visual variety.  Pressed between the Apennines and the Adriatic on Italy's sparkling northeastern coast, Romagna's position creates a range of habitats and stunning scenery. Some examples include the protected Po Delta, one of the most important wetlands in all Europe. Its regional park of lagoons and dunes stretches up the coast into Emilia and Veneto. Inland, the national park of Foreste Casentinesi, Monte Falterona, Campigna is a woodland hugging the Apennine ridgeline, home to the UNESCO Site of Sasso Fratino, a breathtaking beech forest and one of the ten oldest deciduous forests in the Northern Hemisphere. Vena del Gesso Romagnola, with its silvery-gray gypsum ridge, cloisters caves that are home to 19 species of bats. Then of course, there is the Adriatic coast...
Pioneers of food and film.  Images of seaside Rimini have reached around the world because of the celebrity artist born there. You don't need to be a cinema buff to know Federico Fellini. Considered one of the greatest and most influential filmmakers of all time, he is best known internationally for 8½ and La Dolce Vita. Another pioneer of Romagna is Pellegrino Artusi. In 1891, he published the country's first home-cookery book, which helped to unify the young nation: The Original Italian Cookbook. On tour, we visit Artusi's home (now a museum) for a cooking demonstration and delightful dinner.
Joyful Romagnoli.   It's not a coincidence that Fellini called his film La Dolce Vita ("the good life"). Cristiano has long worked with Romagnoli and recently took a few courses run by some. They are "playful, easygoing, positive, witty, lovers of the good life—in other words, the kind of people you want to be with because they remind you of what matters in daily life!"
Lesser-known delicacies.  What decorates daily life better than good food and wine? Among Romagna's delicacies are the wildly popular piada or piadina (depending on who's making it), a griddle-cooked Italian flatbread sandwich; Passatelli pasta made with breadcrumbs, eggs, and Parmigiano Reggiano and then cooked in broth; Squacquerone di Romagna cheese, a revered cow's milk cheese perfect for piadina; and the Albana di Romagna grape, which makes four styles of DOCG white (passito or "straw wine" being the most famous one).
Cycling culture.  To work off your lunchtime passito, Romagna offers wonderful riding. Cycling champion Marco Pantani was born in Cesenatico and still holds the record for victories at the Tour de France and Giro di Italia in the same year (1998) and national cycling team manager Davide Cassani is a former pro racer from Faenza. On the weekend, you'll see plenty of passionate cyclists enjoying their bikes on the roads of Romagna. This culminates with the Gran Fondo Nove Colli that, since 1971, has been attracting thousands of cyclists to the challenge of the Nove Colli (Nine Hills) of Romagna.
Soothing springs.  The Grand Hotel Terme della Fratta is not far from the famous Nove Colli. After a hard ride, Romagna rewards with hot springs. Besides the Terme della Fratta, some other nearby springs include the Terme di Cervia, where you can float like in the Dead Sea, Punta Marina Terme, right on the beach, and the Bagno di Romagna nestled inside the Foreste Casentinesi national park.
Italian ballroom.  The ballo liscio ("smooth dance") originated in Romagna in the nineteenth century, influenced by Viennese ballroom. The accordion (also a nineteenth-century invention) features prominently. Fun fact: Italian immigrants brought liscio to San Francisco where bands still perform at Caffe Trieste in North Beach (San Francisco's Italian neighborhood).
Liscio is the music playing in the wonderful 2017 video love letter to Romagna.